The photographs on this site are available for use. If you have a particular use in mind for any of the photos you see, please contact me with details of your proposed use and a fee will be quoted, depending on the suitability of the original file for the proposed end use and in line with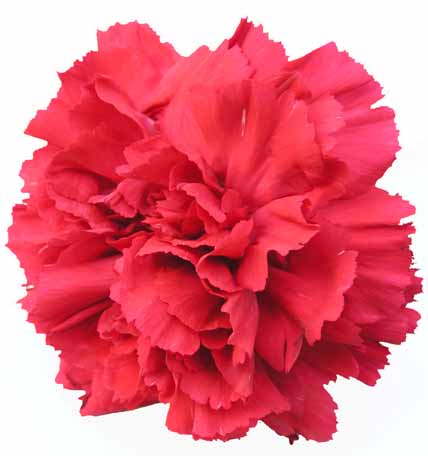 market prices. Not all images will be of a suitable resolution for some proposes, so please send final print sizes where appropriate.
Please feel free email me at

to discuss your photographic needs. I am available for commissions, as well as the supplying digital imagery.
If you have any comments on this site or it's contents, please feel free to email me at

. I also welcome any comments on Art or Photography in general.
The copyright on all images belongs to Allan Wiltshire and images must not be used elsewhere without expressed written permission, but if you are interested in any image, please contact me explaining your potential use and I'll be happy to consider all requests.
If you have an interest in role playing or just story telling in general please visit my site dedicated to my long term Dungeons & Dragons character - Surya the Black